And just like that, I'm thrice an uncle.
Asa was born back in February and I was lucky enough to spend a weekend with him and his little Marquette family earlier this month. Seeing Otto take his place as an older brother was especially fun to witness. Here's a look at six-week-old Asa and his loving family!
[facebook_like_button]

So excited to see these good friends get engaged! I really enjoyed watching Young secretly plan everything and surprise Hannah with this whole evening. The orchard was a beautiful spot to wander around on a sunny fall day. Congrats you two!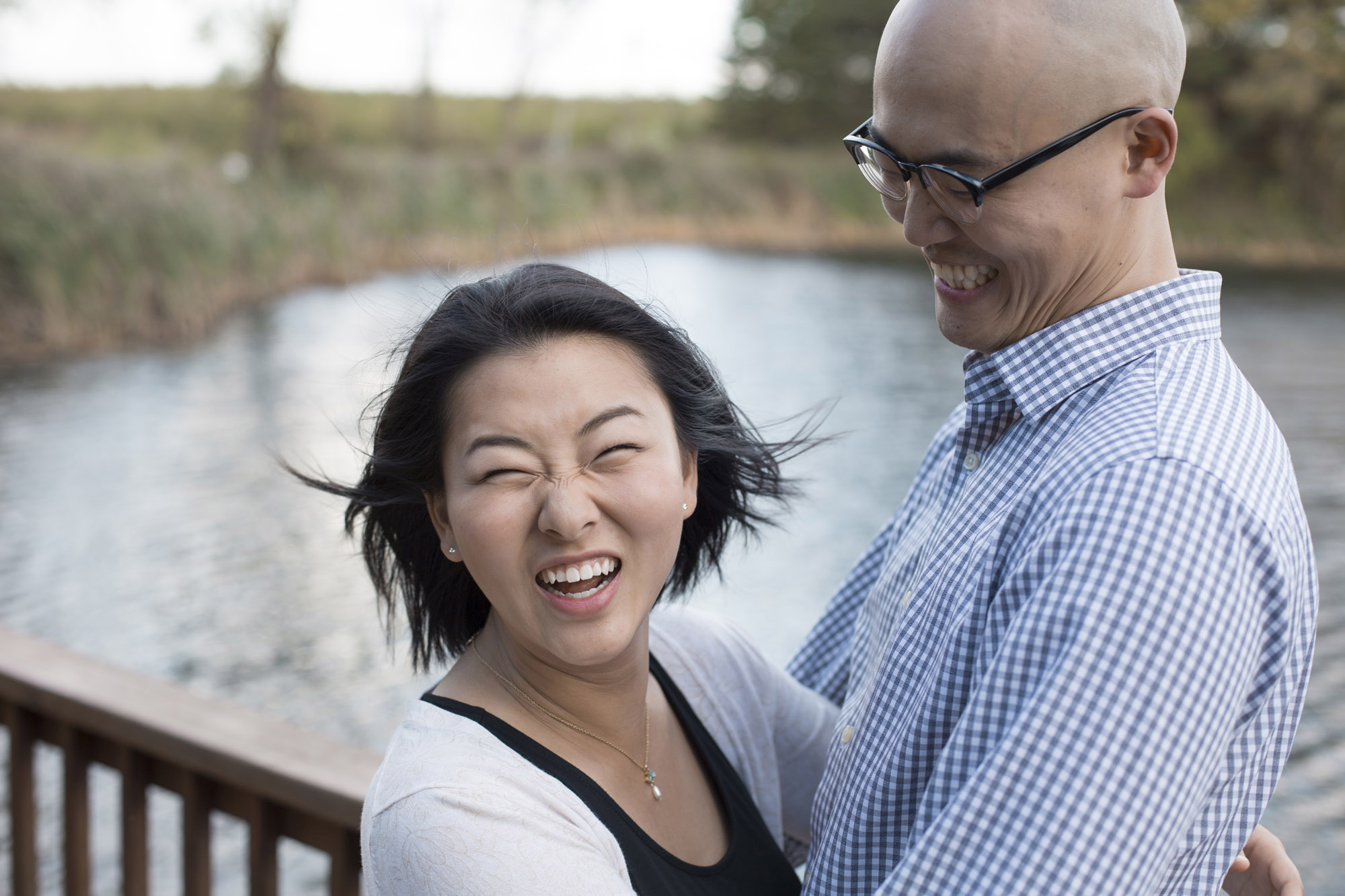 [facebook_like_button]