Earlier this summer my oldest nephew turned one! It's been so great to be able to watch him grow from a distance, but getting time to actually interact with him in person is so special. I can't wait to have little conversations with him soon.
Otto's personality is definitely blooming and he is such a little explorer, always on the move. For his birthday I gave him one of my favorite childhood (and adulthood) books, Harold and the Purple Crayon. Much like Harold, I see Otto as a curious and creative little human who's always yearning for an adventure (taking after his parents in that one).
Congrats parents on making it a whole year :)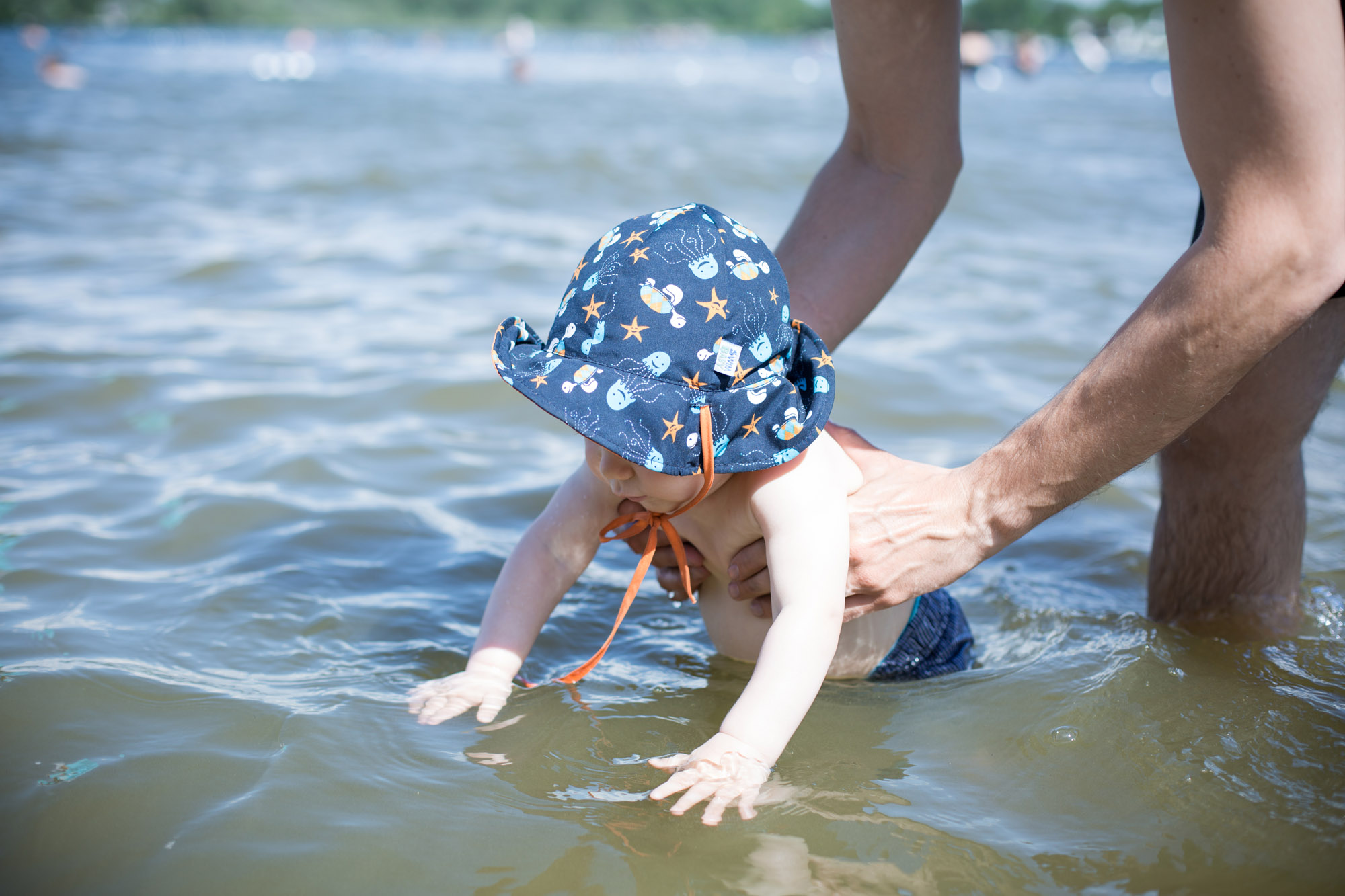 Otto at 9 months.
[facebook_like_button]

Cute faces: yes. Everyone looking towards the camera at the same time: not so much.
These kids are incredibly expressive and it was super fun getting to hang out with them and their families for a low key backyard garden photo shoot. The love and friendship between siblings and cousins is a special thing, and I'm glad to have been able to capture just a glimpse of that!
[facebook_like_button]