So excited to see these good friends get engaged! I really enjoyed watching Young secretly plan everything and surprise Hannah with this whole evening. The orchard was a beautiful spot to wander around on a sunny fall day. Congrats you two!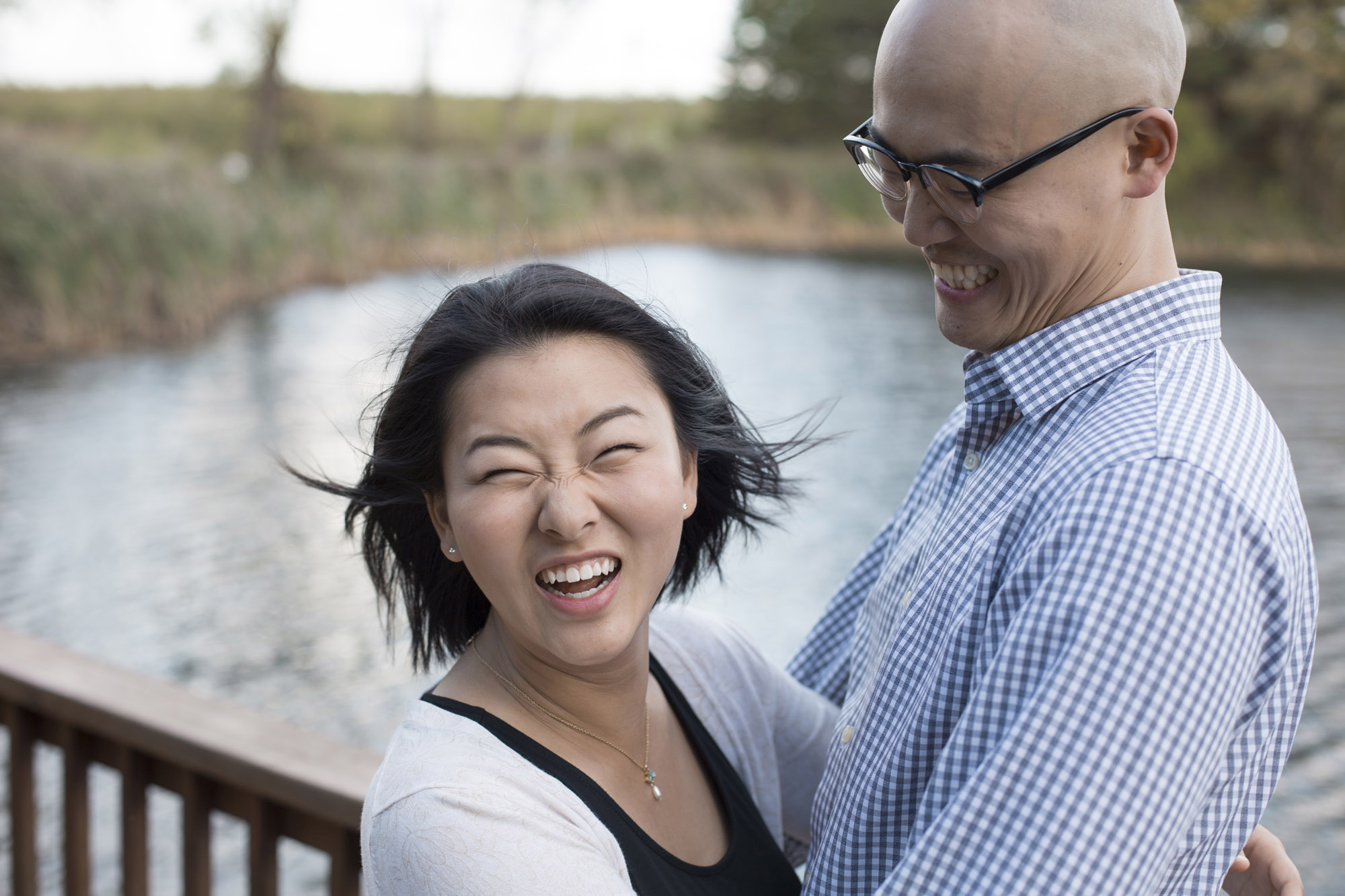 The joy between these two is just too great! Ryan was one of the first people I met at college and the actual first friend I made in Lansing. Even though I lived across campus, I would almost always be hanging out on his side; randomly crashing his dorm room and catching his jazz combos (A226!). It's been great to know each other, live together, work together, play music together, and grow as individuals and as friends over the past six years. And Jill – what a lovely person! I first knew her just as that super-talented artist that I would occasionally see in the art building and with whom I had a few mutual friends. I can say one thing with certainty: the up and coming Freitas household will be packed with a whole lot of artistic ability!
I couldn't be happier for Jill and Ryan and their choice to join their lives together. I'm pumped to see how they grow together and continue to build each other up. Thanks for being such great friends you two!