I'm an uncle. It's amazing to see my brother become a father, and my sister-in-law become a mother. The love they have for this new little guy is a beautiful thing to witness. I was privileged enough to spend a long weekend with this small family in South Philly and took advantage of my time to capture these fleeting moments of Otto's infant days. I can't wait to watch him grow and continue to see my brother and sister develop as parents. Love this little guy!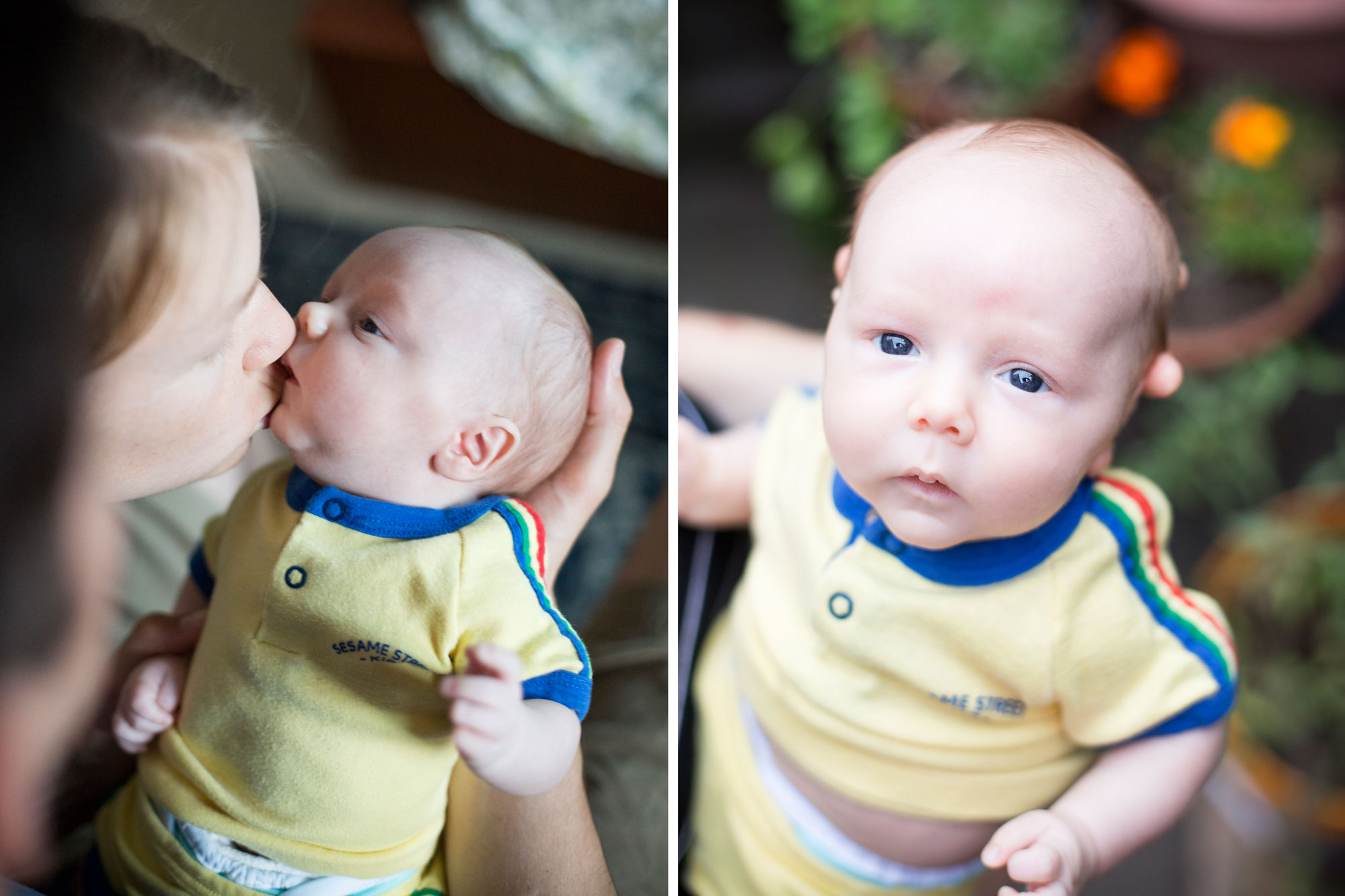 When you plan a beautiful, outdoor, summer wedding, you hope against hope that it doesn't rain. The hopes did not win out this day. Despite the gloomy and fall-like weather, this couple and their party maintained a relaxed and happy disposition all day! It was a joy to work with them and capture the happiness of their day.
Assistance by Andrew Adams.